About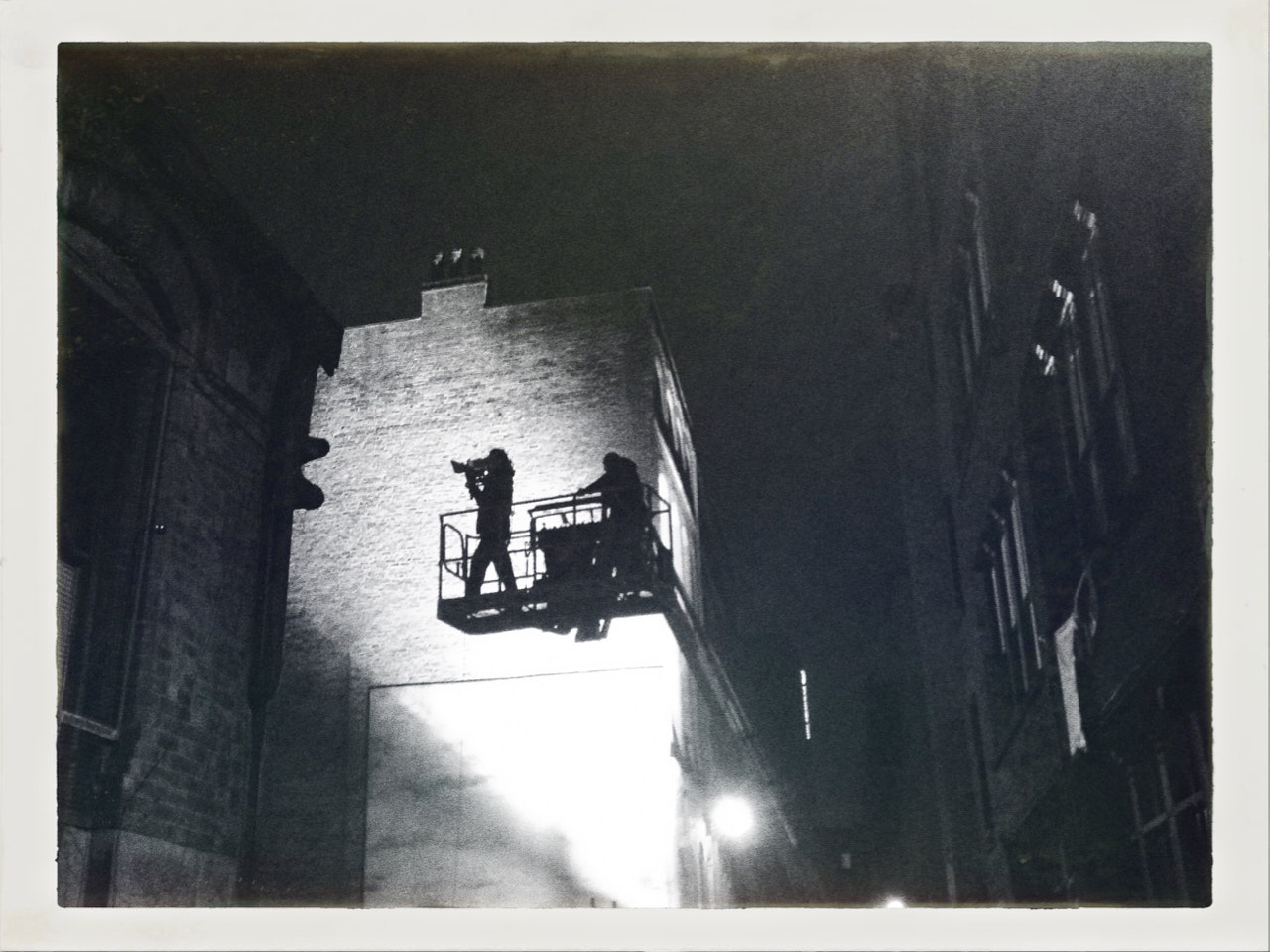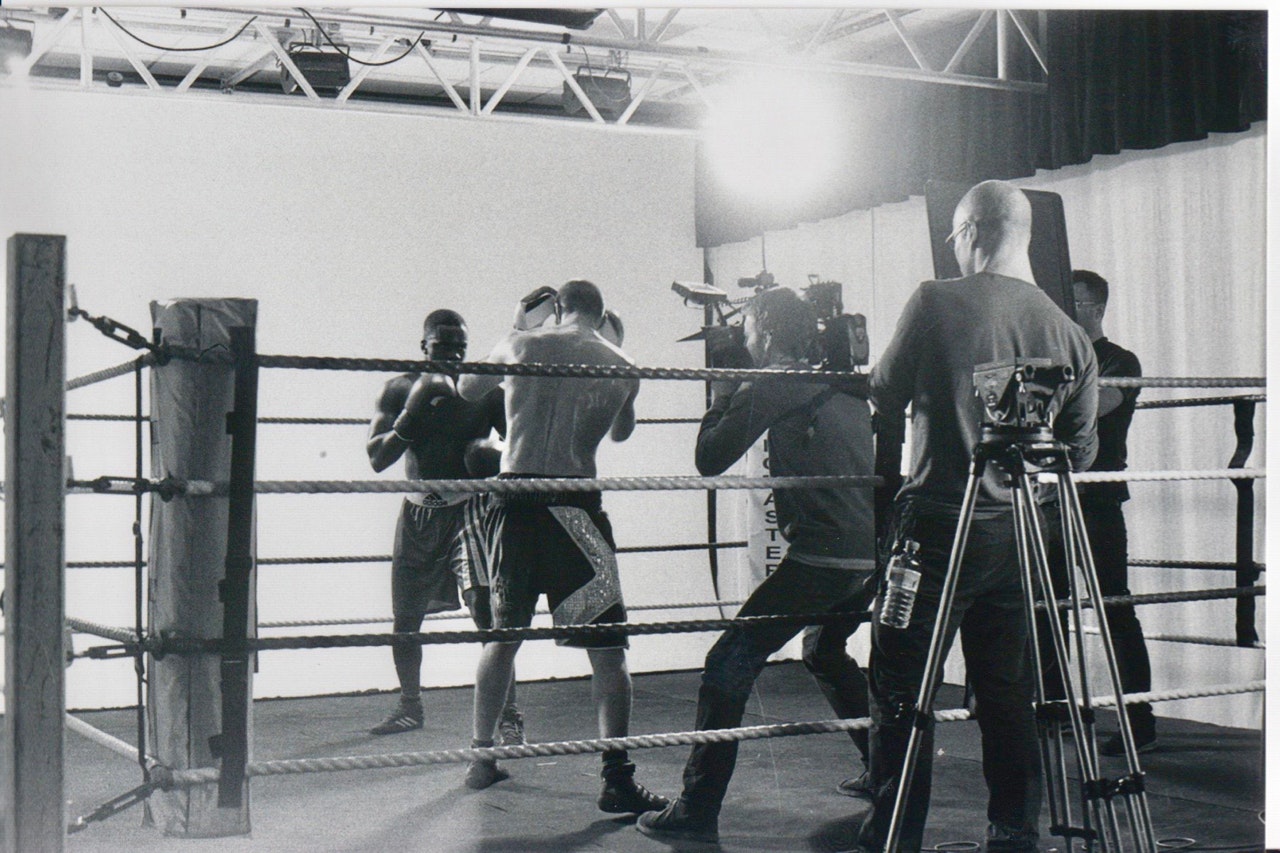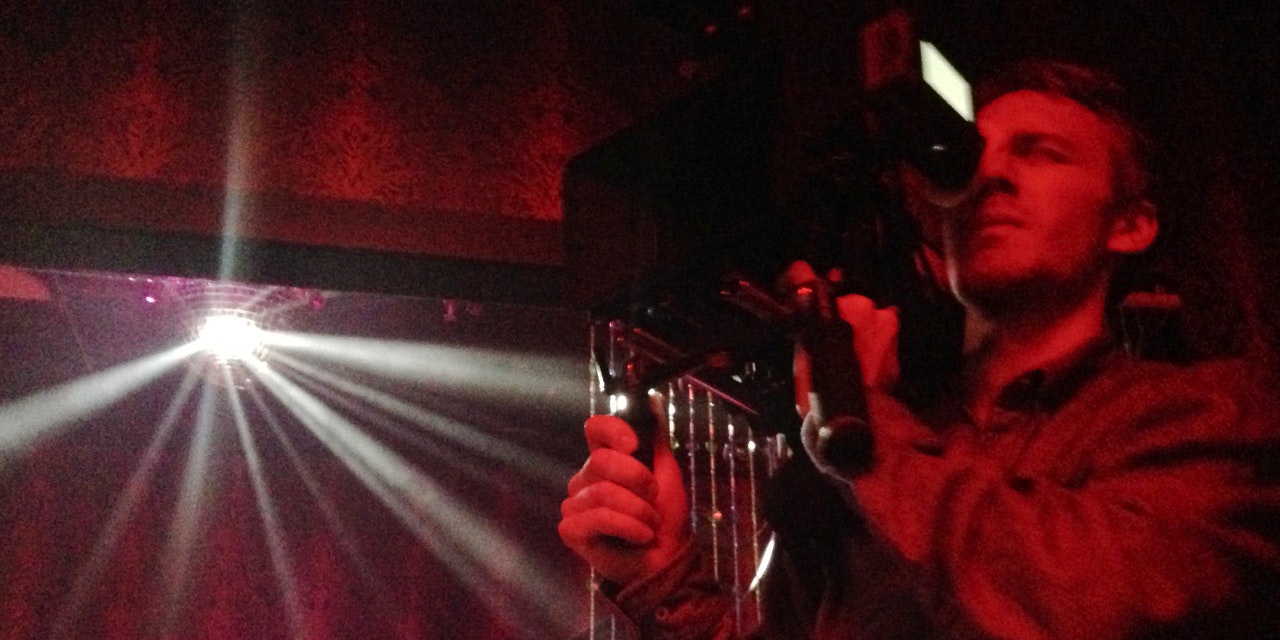 For over ten years I worked consistently as a camera operator on TV drama, features and commercials. During this period I worked with a great many DOPs and Directors and have enjoyed learning from their different styles and techniques. With this experience behind me, I am now solely working as a DOP and am busy shooting a range of different types of material.
In 2014 I shot my first feature as DOP entitled WHITE SETTLERS and was encouraged when it won the 'Best Cinematography' prize at the highly regarded genre festival Screamfest in Los Angeles.

More recently and with a slightly larger budget I shot my 2nd feature HABIT ('set in the neon drenched lurid underbelly of Manchester'). This film won the 'Best Feature' at the New York Horror festival in 2017 and was shown widely at festivals around the world. Both are available to stream on Amazon, Netflix and Sky box office.
I've shot two series of the CBBC show Jamie Johnson which has become the most downloaded children's show on BBC iplayer. It combines classic TV drama with lots of ambitious football sequences and features cameos from a large number of high profile players.
I also shoot commercials and content projects and greatly enjoy the variety that short form work brings.
I like working alongside Directors who share my passion for films and film making and who strive for excellence in storytelling, performance and imagery.
If you're putting together a project, then please do get in touch. I'd be very interested to discuss it with you.
I'm represented by Screen Talent, London and am available to work worldwide.